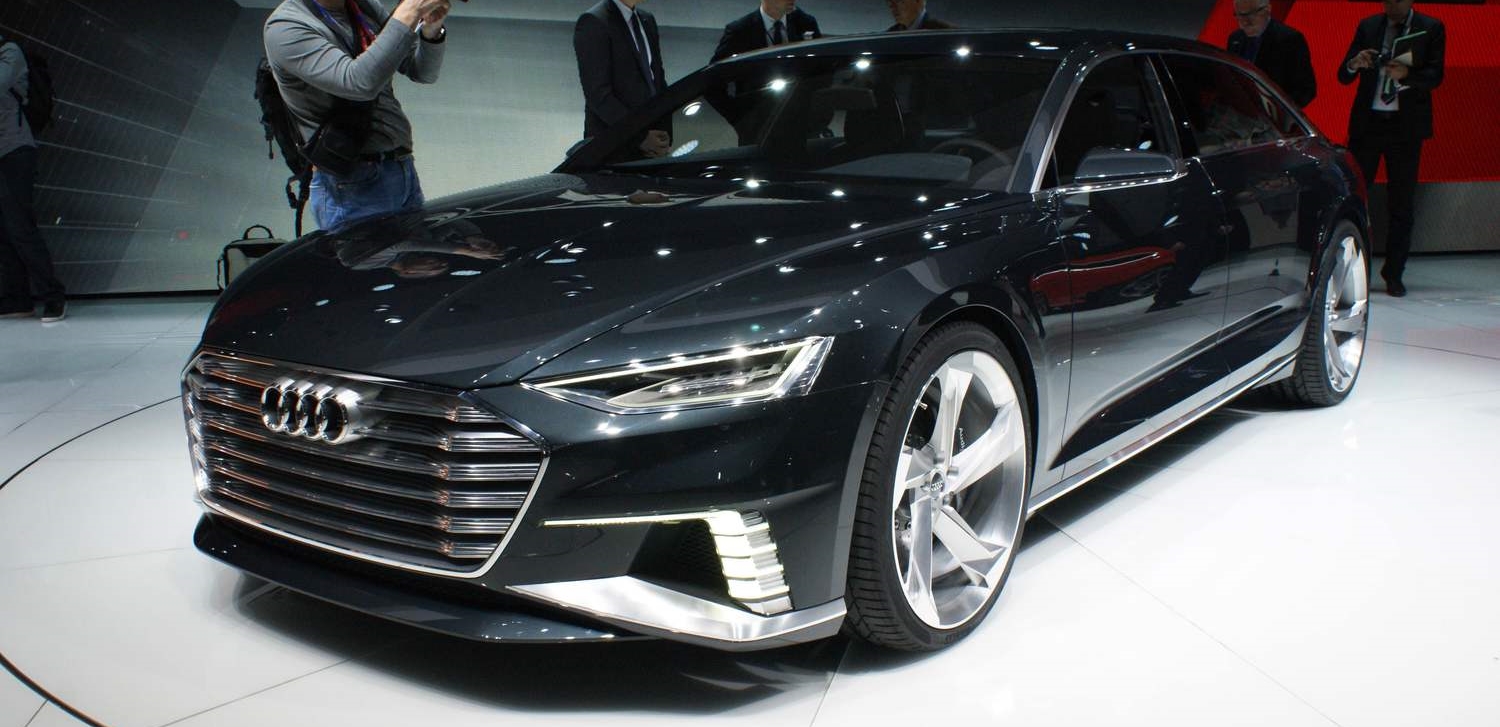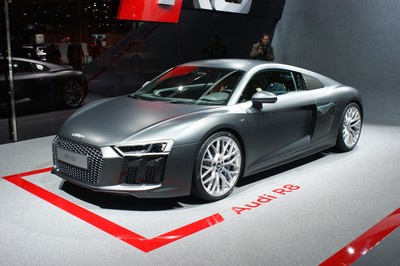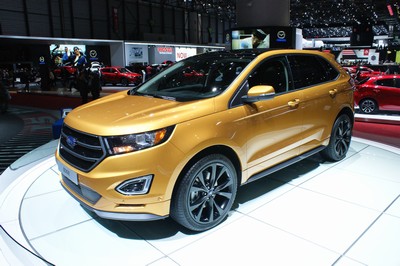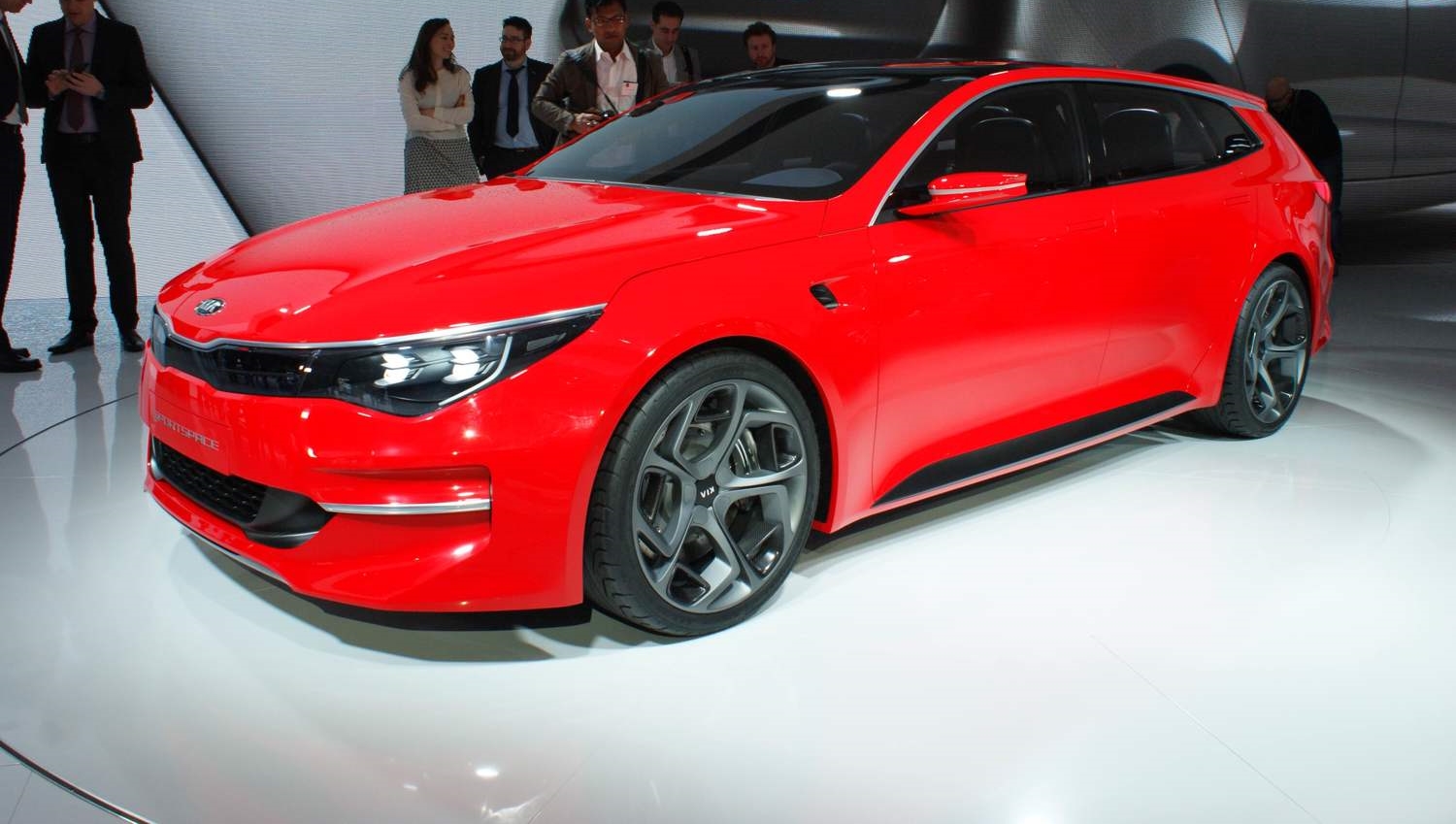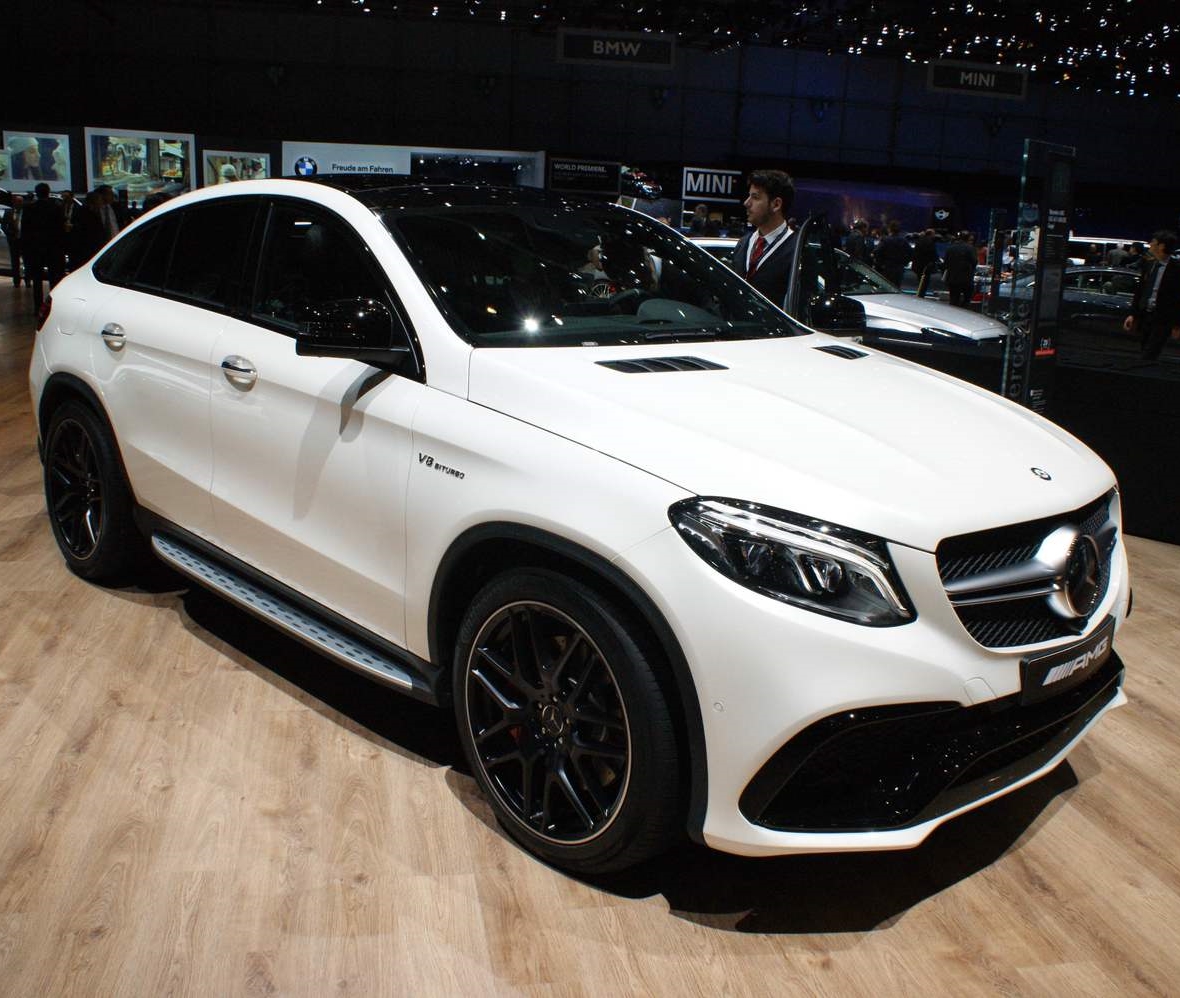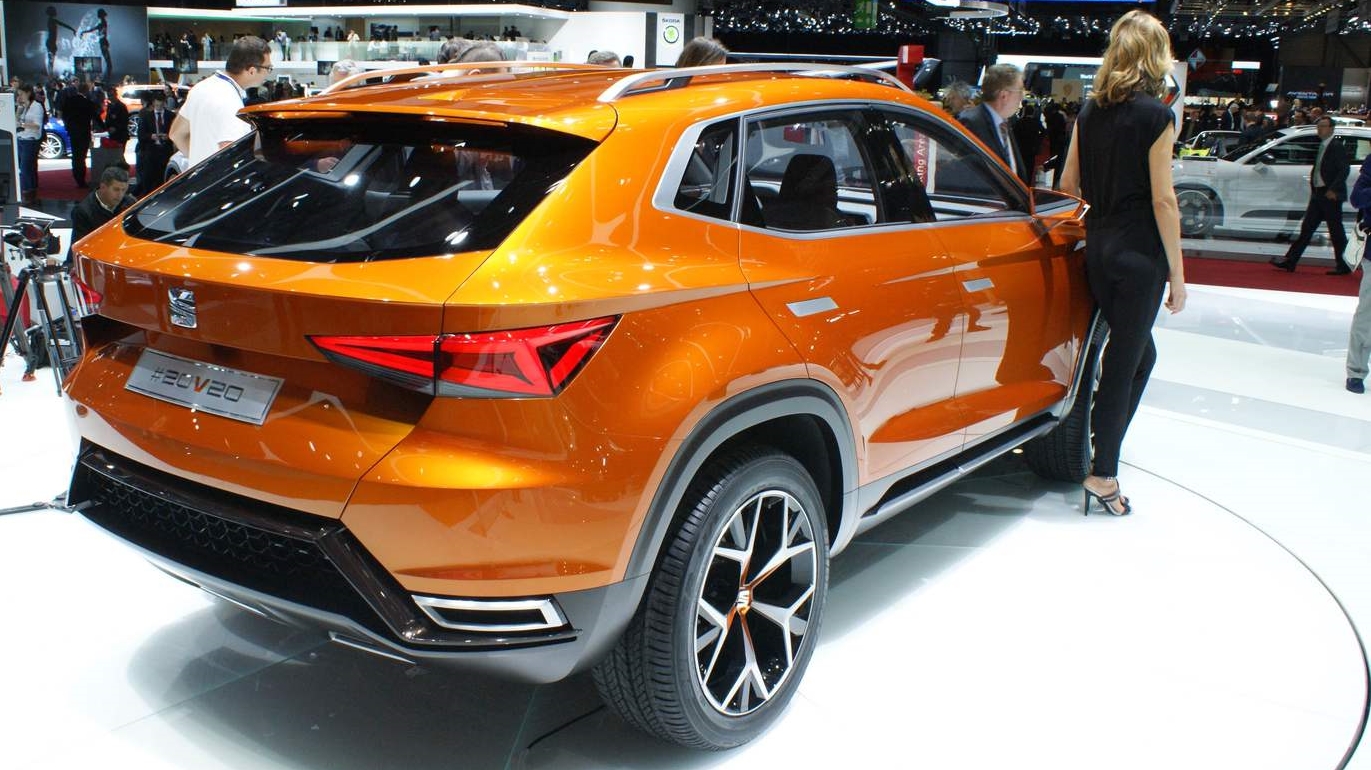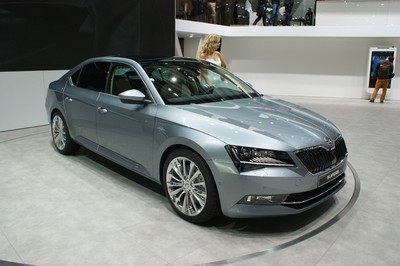 ABOUT TOPGAYER
Born from a passion for cars and lifestyle, Rich Tuckwell began TopGayer nearly 10 years ago. After a short break, he's back to bring you the latest news and reviews from the industry - with that characterful joy he's always been known for.
Forget all the nitty gritty engine talk and enjoy reviews focused on the important things we're all thinking about. Looks, equipment and performance!
If you want to get involved, feel free to comment, share and like anything you see and follow Rich day-to-day through twitter and instagram.
Drive Safe!